Prepare to Bid on Product Packages during the Live Auction!
At the 2023 Housewares Cares Gala, four exciting product packages will be auctioned off – take advantage of this opportunity to stock your kitchen with some phenomenal products!
Product Package 1
Retail Price – $4,530
Reserve Price – $1,300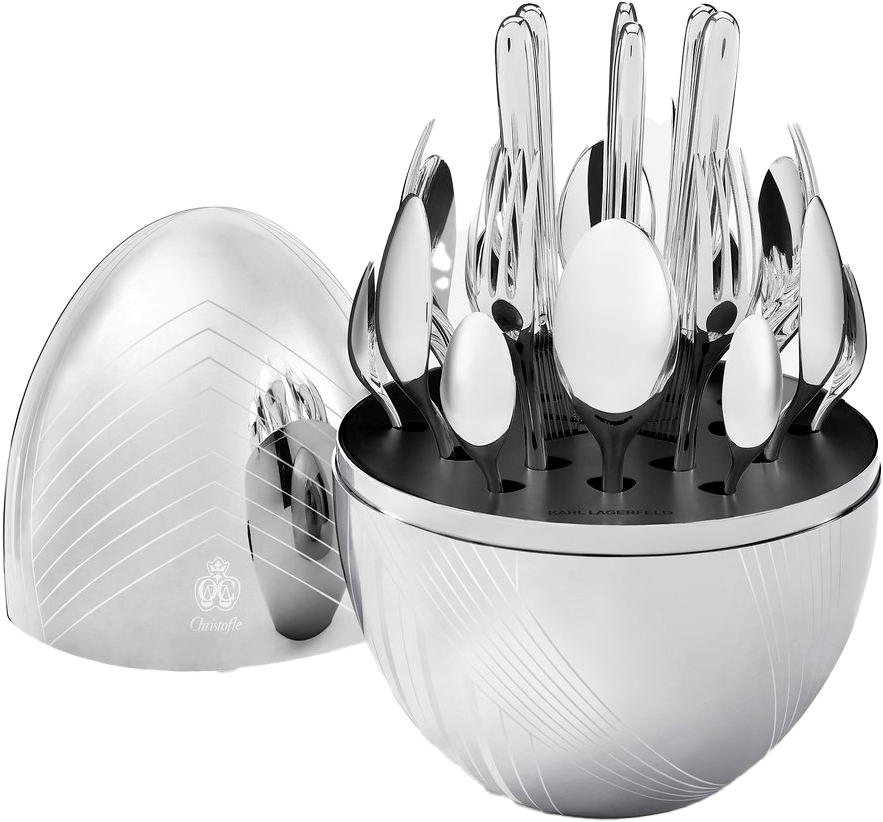 Karl Lagerfeld Mood Flatware Set
Limited Edition Karl Lagerfeld Mood 24-piece flatware set that includes (6) 4-piece place settings and a silver canister.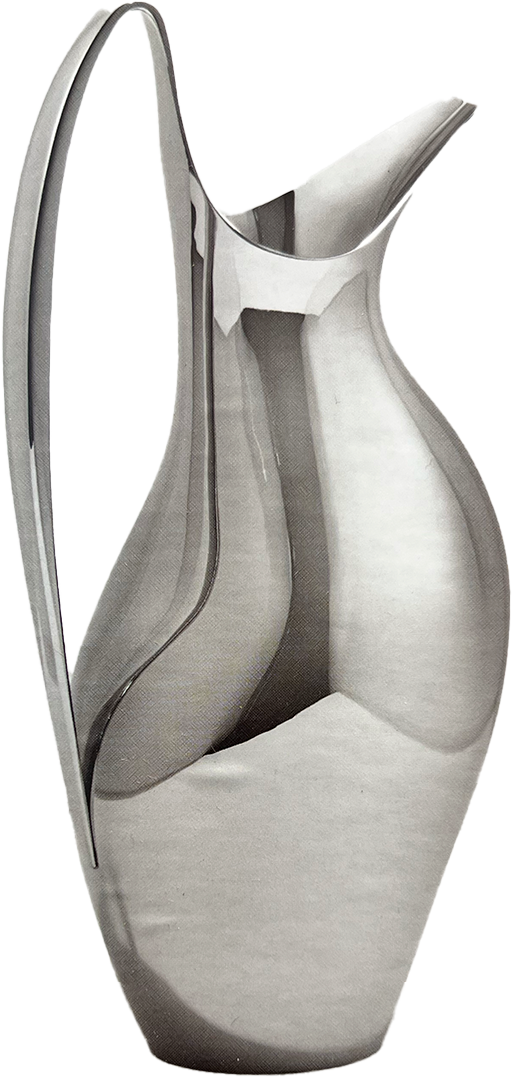 Georg Jensen Henning Koppel Pitcher
The slender and sleek HK Pitcher was conceived by the legendary sculptor Henning Koppel, and it is widely considered an icon in Danish design history. You can also use it as a wine carafe — or as a vase for your flowers. The HK Pitcher is made from mirror polished stainless steel.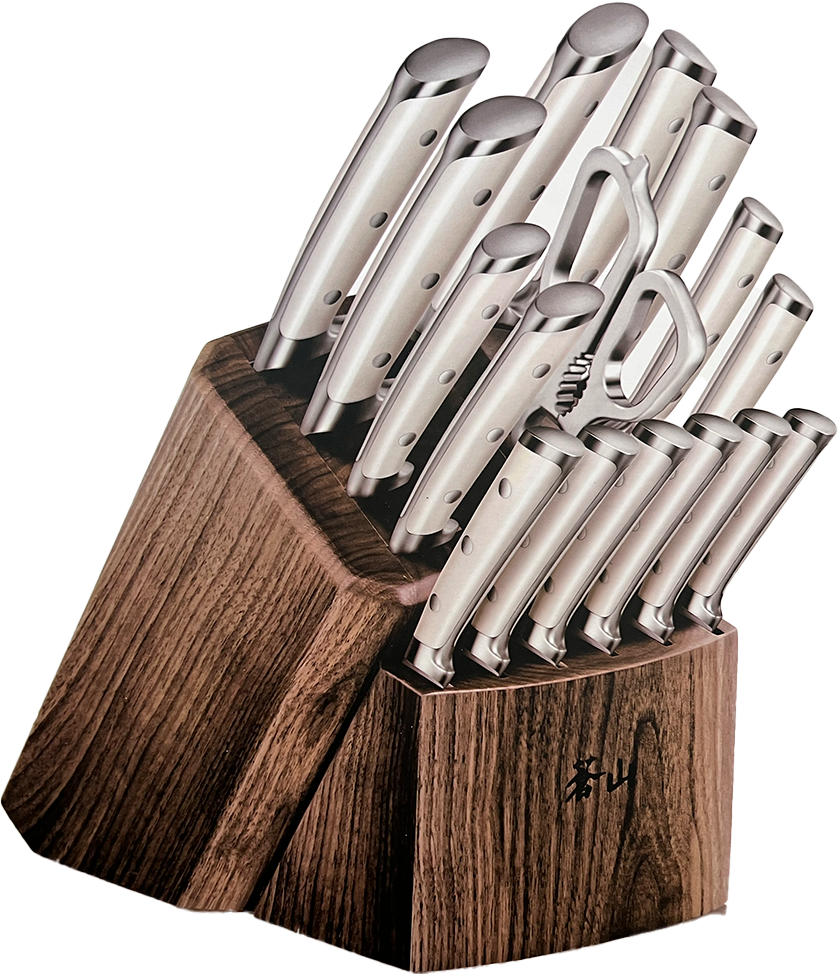 Cangshan S1 Series German Steel Forged 17-Piece Knife Block Set, Walnut
Patented design knives with ergonomic handles and comfortable grip. Includes 8″ chef's, 8″ bread, 7″ santoku, 6″ boning, 5″ serrated utility, 5″ tomato, 3.5″ paring, 2.75″ peeling, 6×5″ steak, 8″ honing steel, forged 9″ shears and Walnut block.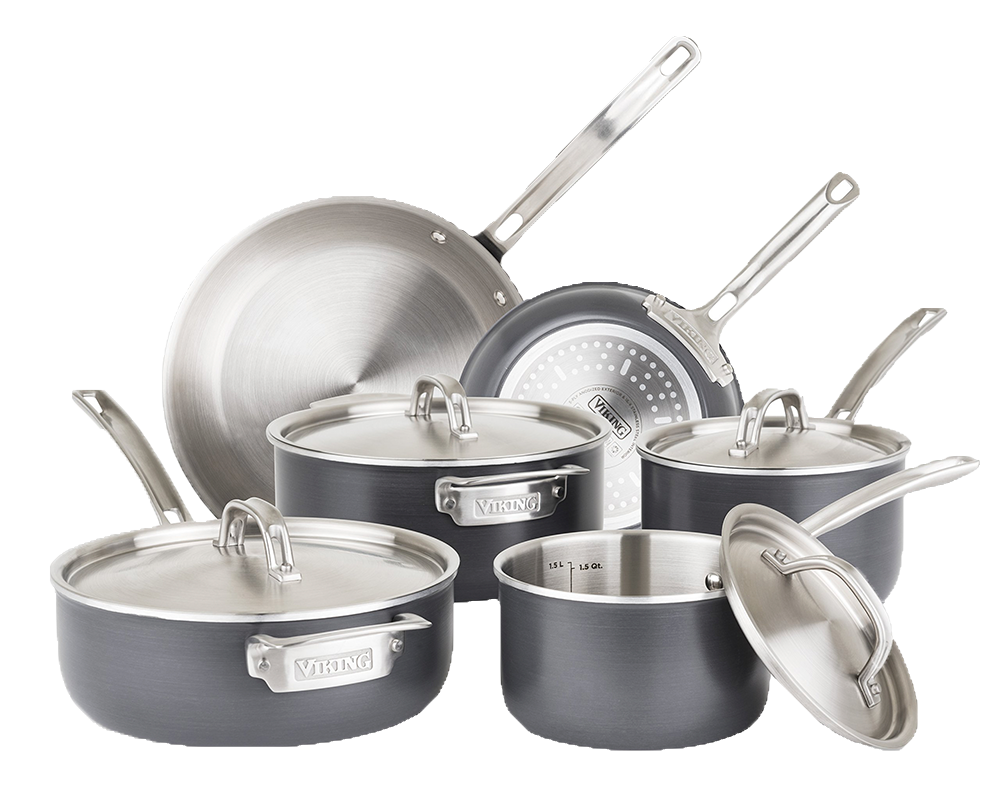 Viking 10-Piece Cookware Set
Viking 5-Ply Hard Stainless, 10-piece Cookware Set includes; 5 Qt. Dutch Oven, 4 Qt. Saute Pan, 3 Qt. Sauce Pan, 2 Qt. Sauce Pan, 10 and 8 inch Fry Pans. Durable 18/8 Stainless Steel interior with volume Markings, hard Anodized Aluminum Exterior for Efficient Heat Transfer.

Marquis by Waterford 4-Piece Crystal Cocktail Glass Set
Marquis by Waterford Brookside Double Old Fashioned Glasses Set of four. Crystal with astonishing clarity and substantial weight, you can serve Scotch, whiskey or mixed drinks in style.
Product Package 2
Retail Price – $5,850
Reserve Price – $1,700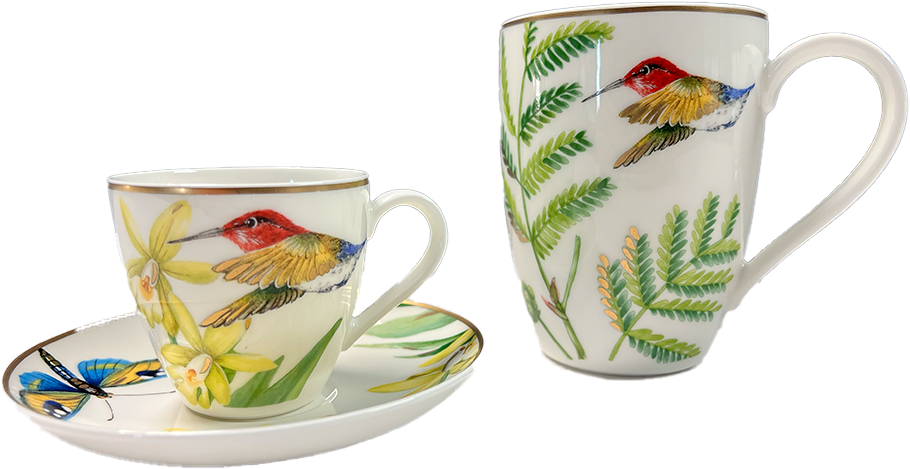 Villeroy & Boch Amazonia Anmut Collection — Tea Service for Four
Set of Villeroy and Boch items including; Amazonia collection 4 mugs, 4 espresso cups, 4 espresso saucers. PLUS an Amazonia Collection Bowl.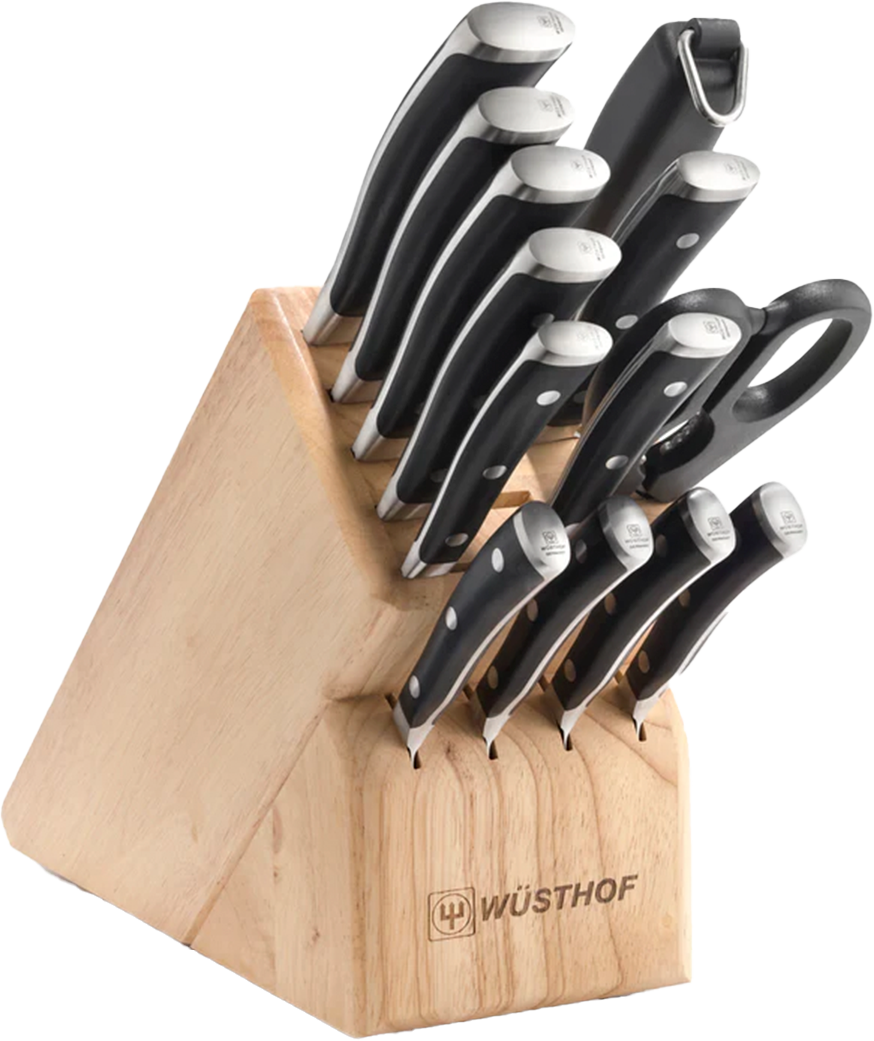 WUSTHOF Classic Ikon 14-Piece Knife Block Set
The Wusthof Classic Ikon collection is precision forged and features a full tang, high-carbon stainless steel blade with bolster to add balance and weight. The new Precision Edge Technology enhances the blades sharpness by 20%, and will last twice as long.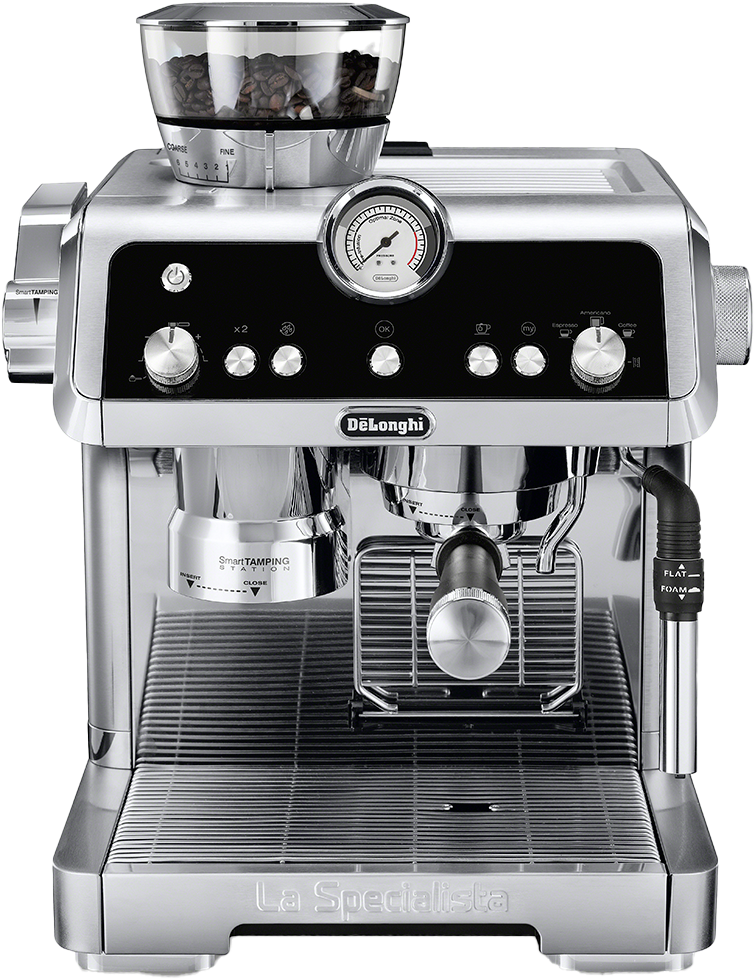 De'Longhi La Specialista Dual Heating System Espresso Machine
La Specialista is a beautifully designed espresso machine that allows you to handcraft consistently great espresso-based coffee drinks from the comfort of your home. Four innovative features make the process more streamlined and personalized, while preserving the hands-on creativity and satisfaction of brewing authentic espresso and americano. With no additional heat-up time, and minimal cleanup, La Specialista empowers you to handcraft your espresso the right way.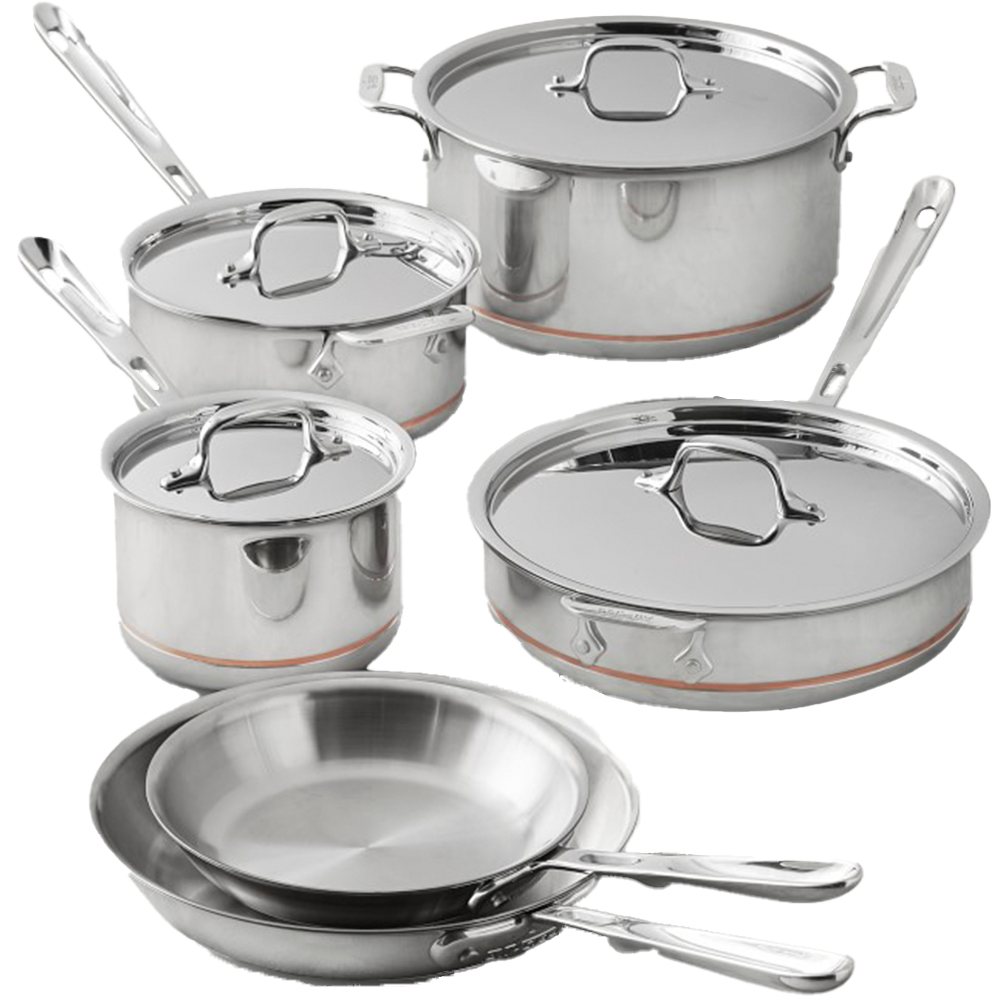 All-Clad SS Copper Core 10-Piece Set
Combine the culinary performance of copper with the cleaning ease of stainless steel. Five-ply construction throughout the pan for superior heat distribution. The Copper layer provides rapid heat conductivity and responsiveness. Compatible with all cooktops, including induction.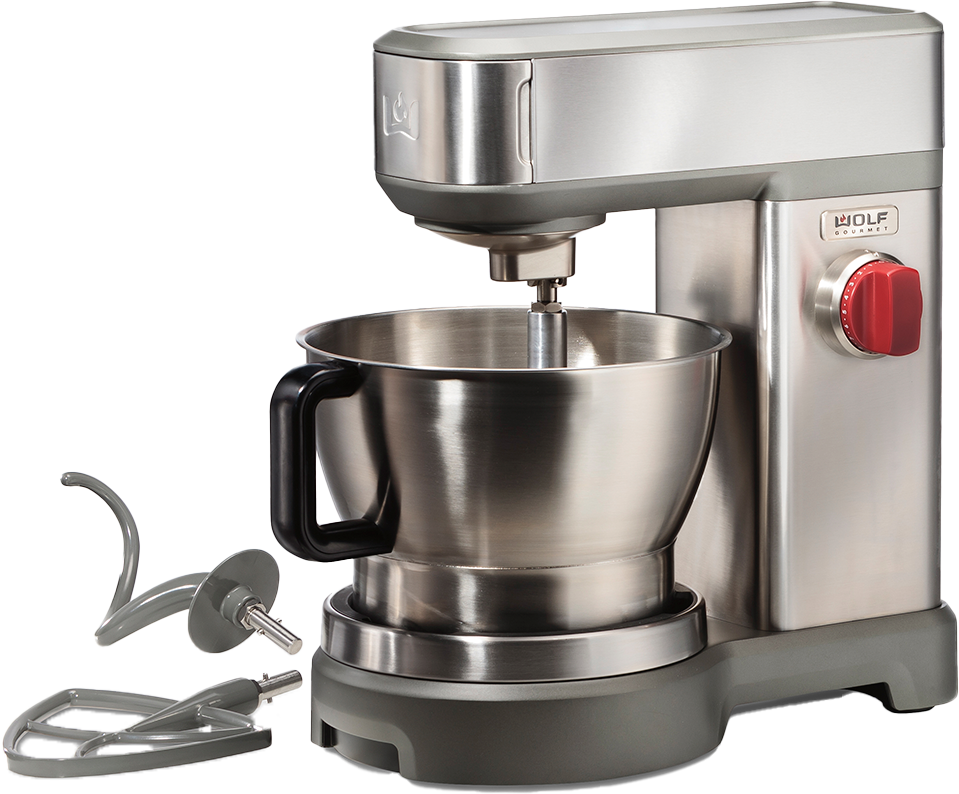 Wolf 7 Quart High Performance Stand Mixer
What do you get when you combine a powerful 500-watt motor with a unique, patent-pending bowl lift? The Wolf Gourmet 7-qt. stand mixer. It maintains a consistent speed even when mixing dense recipes like pretzel or bagel dough.
Product Package 3
Retail Price – $2400
Reserve Price – $800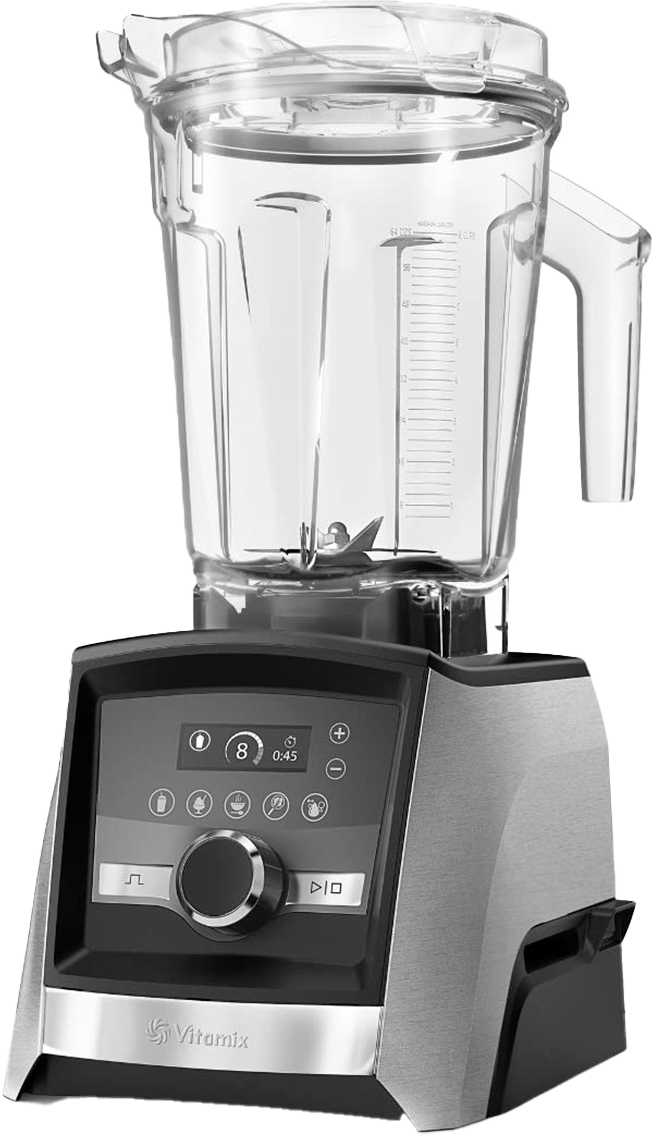 Vitamix Ascent A3500
Our most advanced blender features five program settings (for Smoothies, Hot Soups, Dips & Spreads, Frozen Desserts, and Self-Cleaning) that automatically adjust to your container size, process your recipes, and stop the blender when complete. Touchscreen controls are easily wiped clean, and a programmable built-in timer helps you achieve your perfect blend, every time.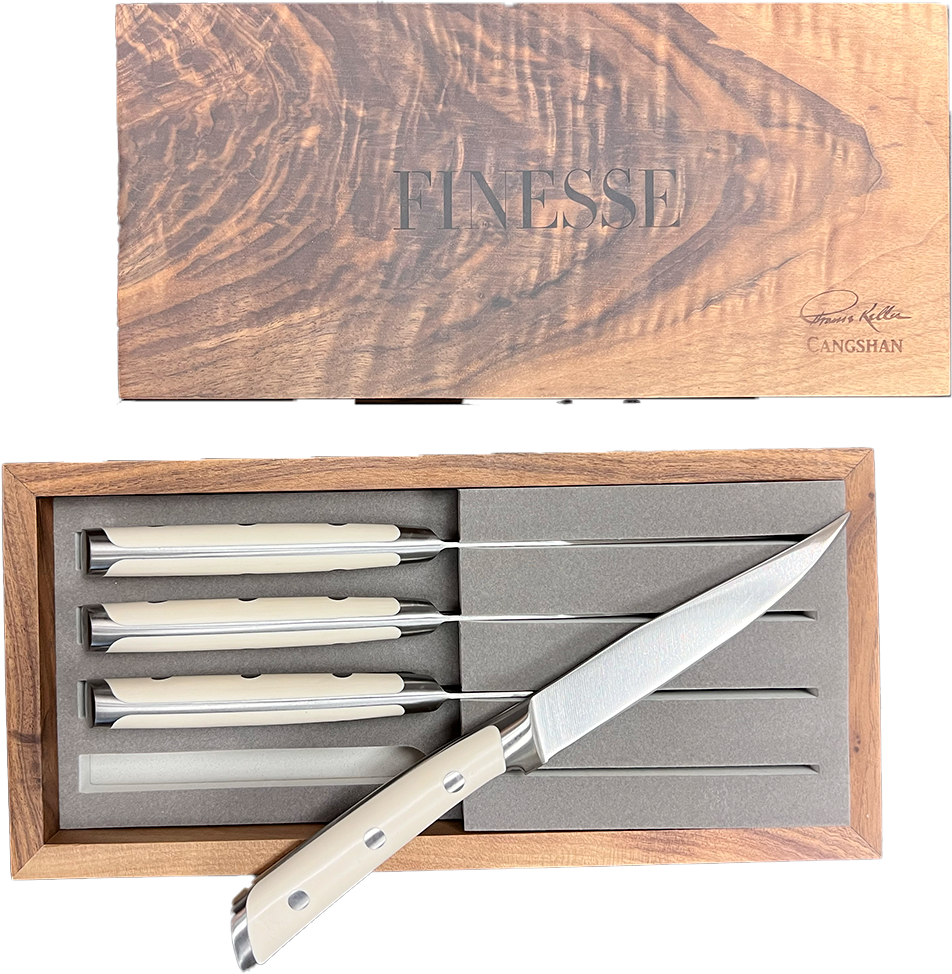 Thomas Keller Signature Collection Steak Knives
Designed with Michelin starred chef Thomas Keller for precise control when cutting and currently featured in his critically acclaimed restaurant Surf Club in Miami, Florida. Four piece forged steak knife set with American Walnut box.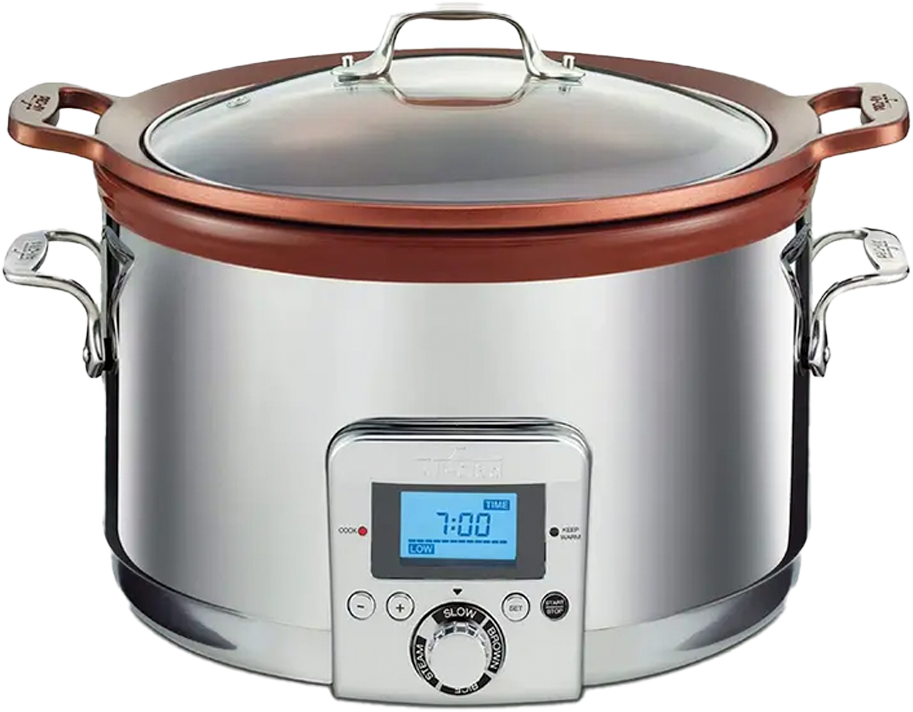 All-Clad Gourmet 7 Quart Multi-Cooker
With four cooking programs (Slow cook, Brown, Rice and Steam) You can brown directly inside the pot, slow cook and even prepare daily side dishes like rice and steamed vegetables. LCD Display and 7 qt capacity.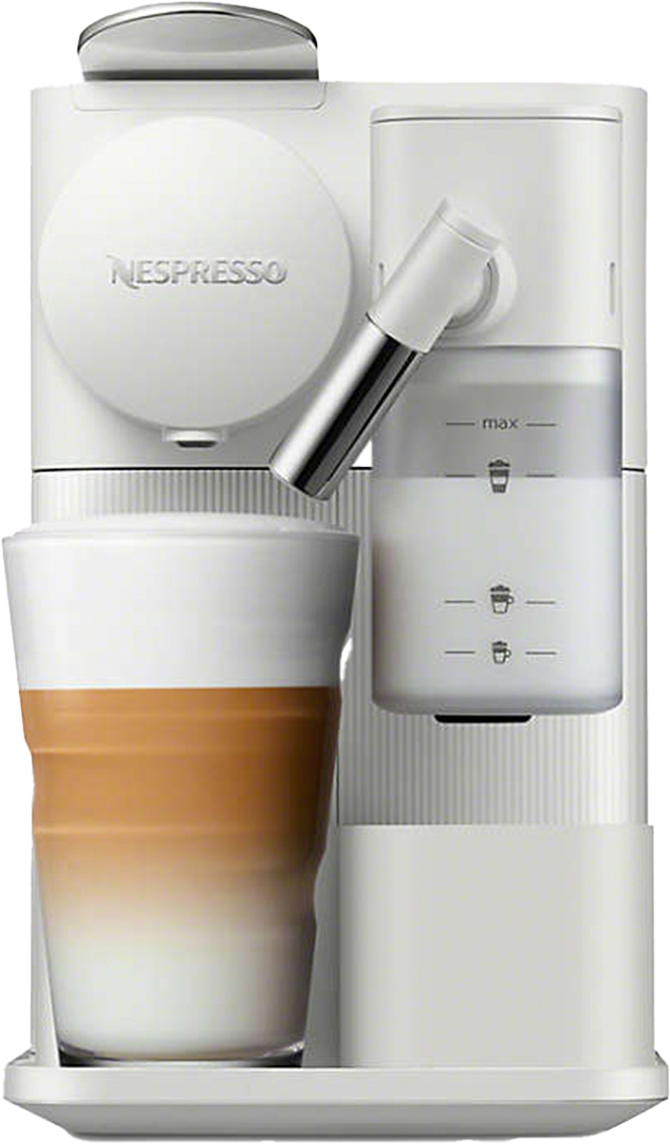 Nespresso Gran Lattissima, Fresh White
Gran Lattissima is the new generation of one-touch system milk machines. With three different coffee variants and six milk recipes available at the touch of a button, Gran Lattissima offers an exceptional convenience to enjoy, at home, the pleasure of coffee shop recipes. The milk jug is detachable and dishwasher safe, and has an easy rinsing system, for even more convenience.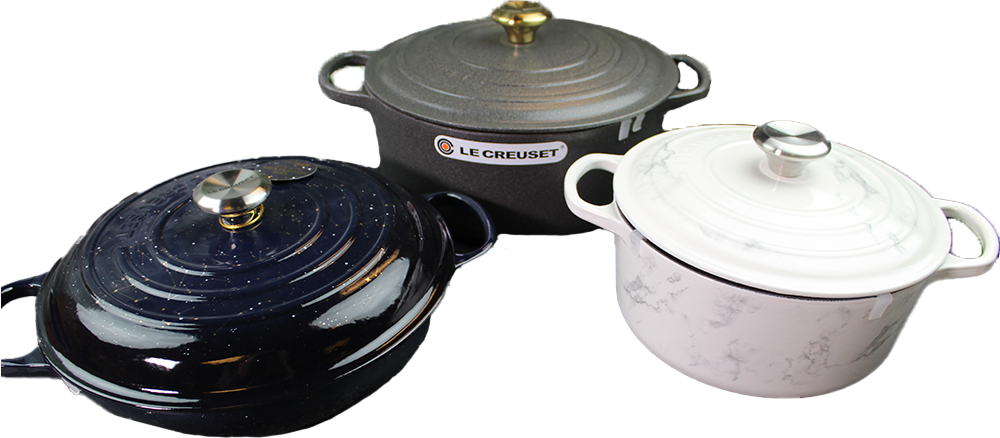 Le Creuset 6-Piece Cast Iron Set
Le Creuset 6-Piece Signature Cast Iron Set: 4.5 qt. round casserole with lid, 3.5 qt. braiser with lid, and 7 qt. round casserole with lid. The colors are varied.
Product Package 4
Retail Price – $2500
Reserve Price – $800
BODUM ePEBO Vacuum Coffee Maker
The Pebo's exceptionally effective vacuum brewing method extracts all precious oils of your favorite coffee. The vacuum brewing process is entirely sealed off so no aroma can escape. In addition, the brewing time and temperature are perfectly calibrated, ensuring a perfect cup of coffee with each brew.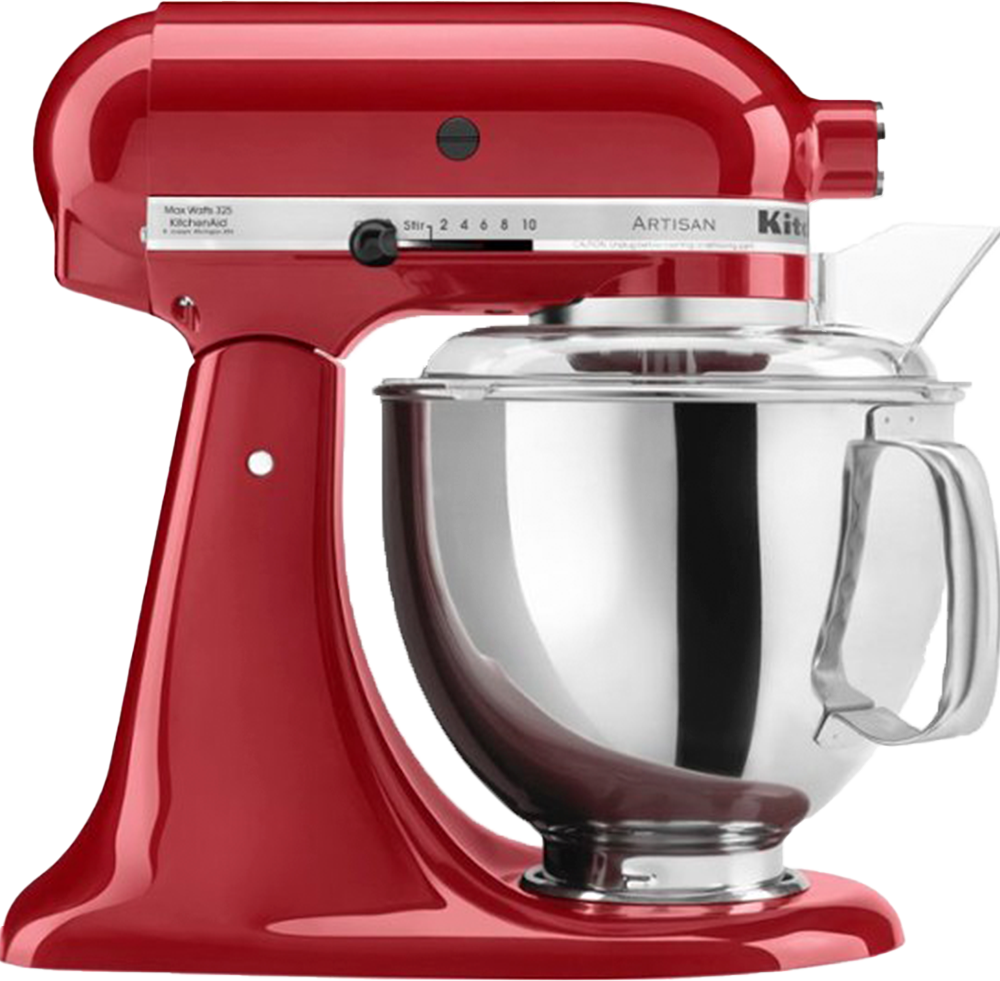 KitchenAid Artisan Design Series Stand Mixer
Whether you need nine dozen of your signature chocolate chip cookies* or shredded chicken for Taco Tuesday with friends and family, the KitchenAid® Artisan® Design Series 5 Quart Tilt-Head Stand Mixer has the capacity for every occasion. This durable tilt-head stand mixer was built to last, and features 10 speeds to gently knead, thoroughly mix and whip ingredients for a wide variety of recipes and will add style to your kitchen with a premium metallic finish and elegant glass mixing bowl.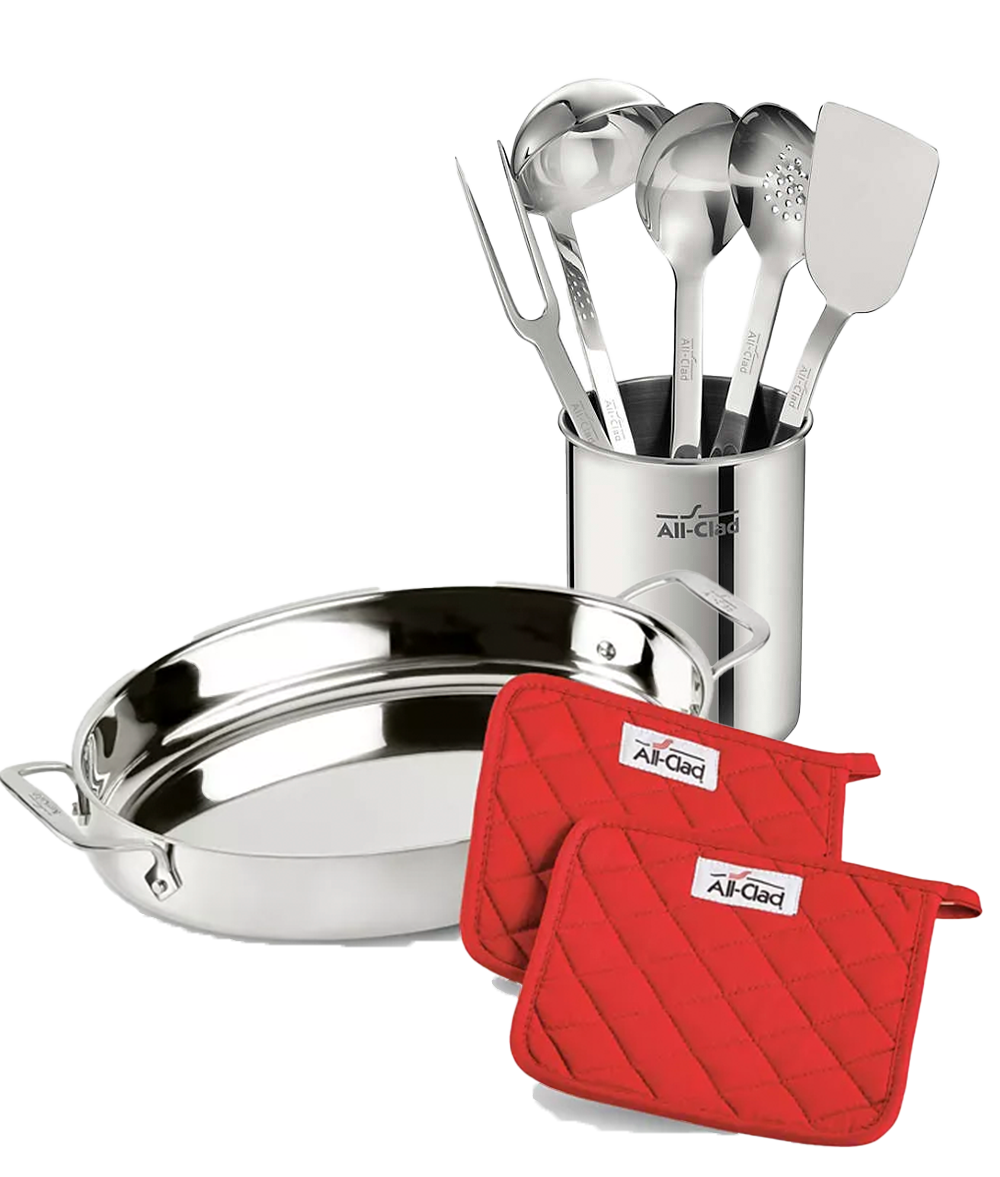 All-Clad Stainless Steel 15" Oval Baker with Potholders + All-Clad Stainless Steel 6-Piece Kitchen Tool Set
Includes the high-quality, easy to clean, stainless steel deep oval baker with 5.5-quart capacity and the All-Clad 6-piece kitchen Tool Set, made of heavy 18/10 stainless steel that is polished to a mirror finish. The set consists of a 4-ounce ladle; a 13-inch solid spoon; a 13-inch slotted spoon; a 13-inch turner; and a 13-inch fork. A matching polished cylindrical caddy stores all the utensils within reach.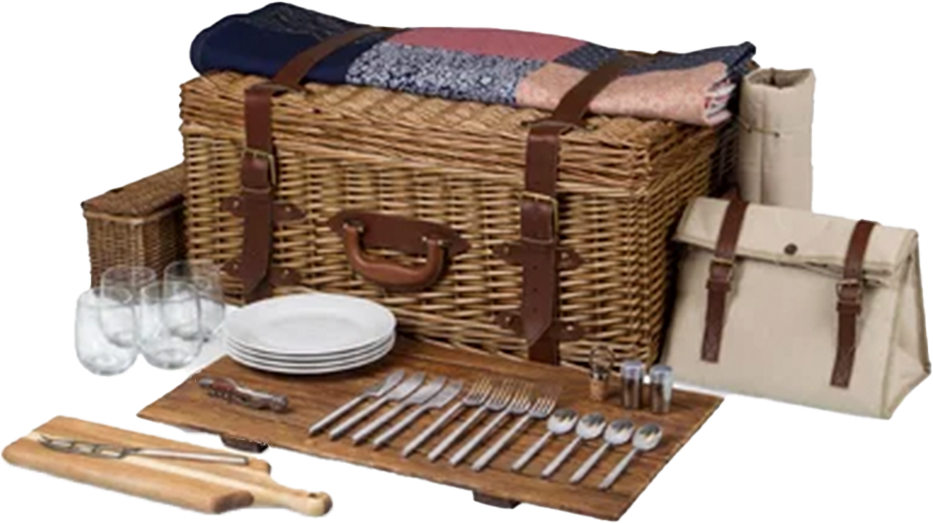 Charleston Picnic Basket
The Charleston Picnic Basket is a top-of-the-line, wicker picnic basket that might just transport you to an era of flappers and pink champagne. Inside, there's a deluxe service for four: four sets of 18/10 stainless steel flatware, four stemless 10 oz. wine glasses with one's wine glass basket, one's wine duffel, one's stainless steel cheese knife with one's acacia cheese board paddle, one's double-hinged stainless steel corkscrew, one's bottle stopper, one's insulated cooler bag, one's set of stainless steel salt and pepper shakers, and a full-size wooden serving tray.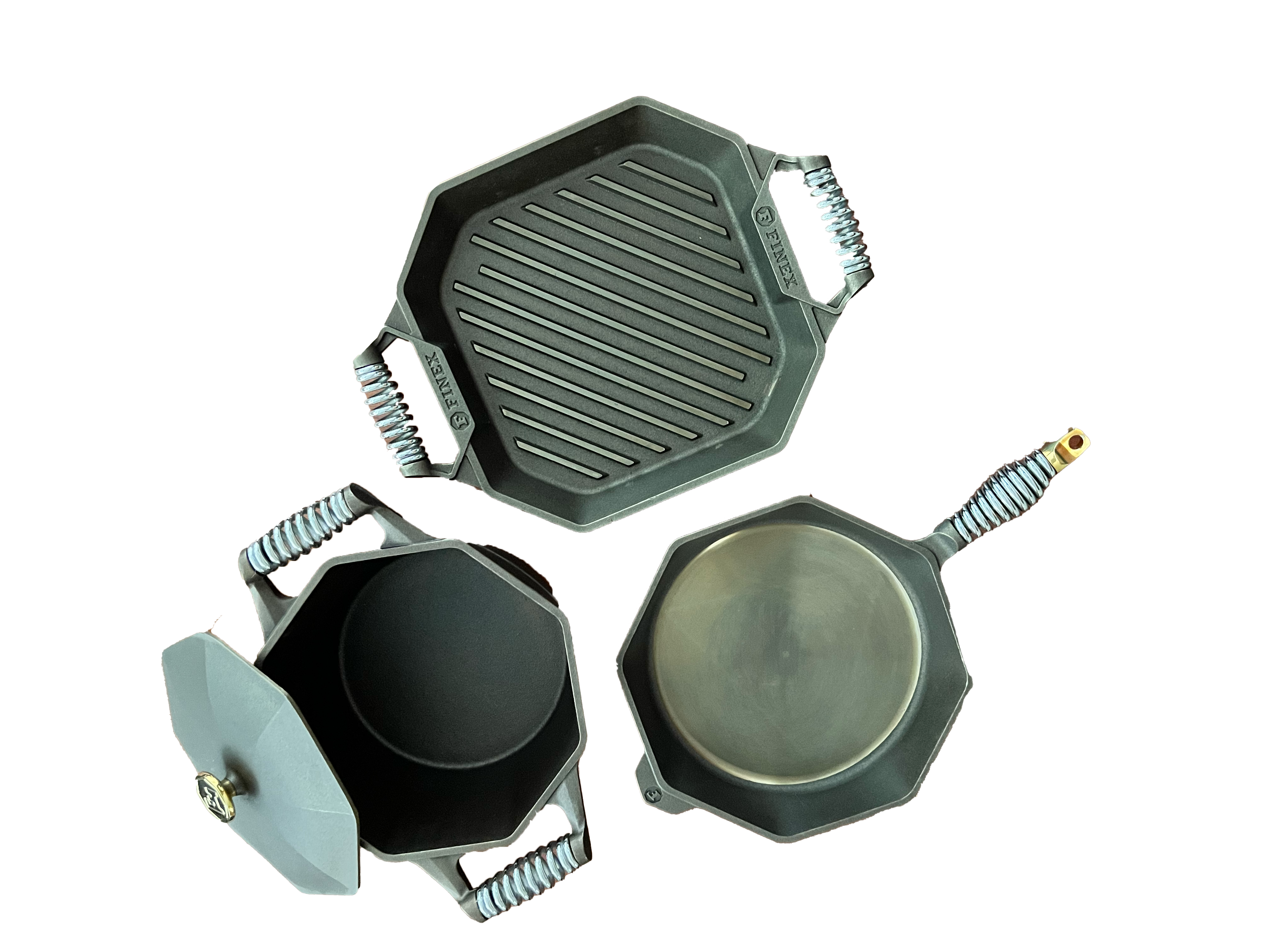 Finex Cast Iron Kitchen Bundle
FINEX is known for its heirloom-quality, octagonal-shaped, cast-iron cookware. Crafted entirely by hand, the pieces in this set add simplicity to everyday cooking, whether you're frying bacon and eggs or searing steaks and chops. The pans' unique angled designs, quick-cooling ergonomic spring handles, and ultrasmooth finishes make cooking enjoyable and clean-up easy.
2023 Charity Beneficiaries
THE HOUSEWARES CHARITY FOUNDATION IS PROUD TO SUPPORT THE FOLLOWING ORGANIZATIONS: